INK-STAINED HANDS
Ink-Stained Hands is my book that I wrote and designed in the summer of 2016. It's a 72-page look at the journalism industry past and present, through the eyes of nine industry veterans. I personally interviewed each subject, shot all of the photography, painted all of the textures and laid out all of the pages.
BC FURNISHINGS BRANDING
BC Furnishings is a small business based out of St. Paul that helps furniture seekers with small jobs; sometimes it's moving an item or two, and sometimes it's buying a couch out of the showroom. As requested by the owner, I created the branding and marketing materials from scratch.
BOTTINEAU LOOKBOOK
Bottineau is the clothing brand I conceptualized into a lookbook with my photography and layout design. Using vintage type from matchbooks and tobacco cards, I printed a set of shirts and coordinated nighttime photo shoots. From there, I laid out the photos and produced a pamphlet that would stand out when dropped off at retailers.
DIG THIS FESTIVAL
The Dig This Festival is a fictional marketing project where I covered every aspect of branding a microgenre film festival from concepts and research to presentation and printing. In this festival, four films that all have to do with digging are spread out over the course of a day. Everything has been considered, including location, schedule, influences and assets. What I produced was an all-encompassing brand kit.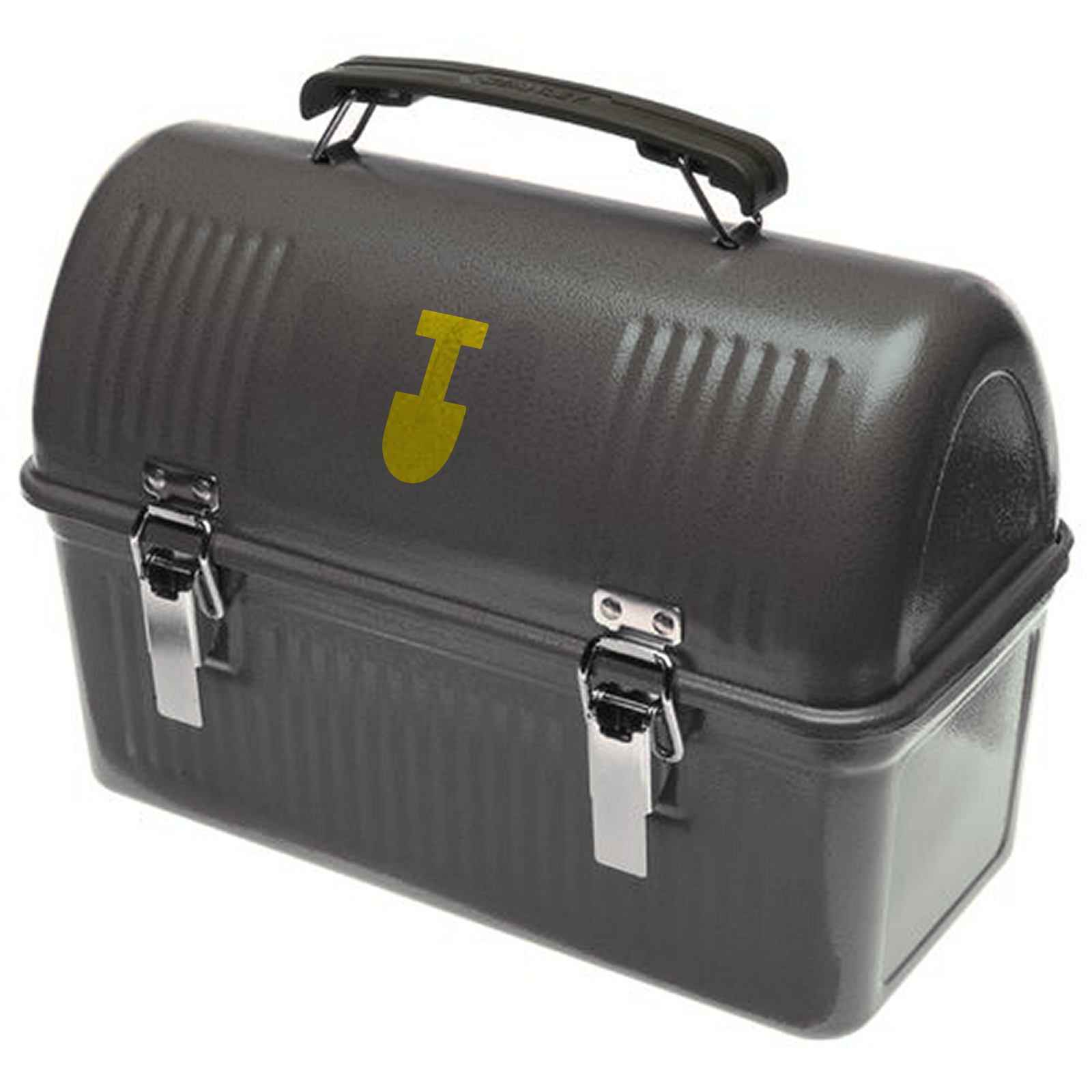 TRAINING NUGS
"Training Nugs" was a product concept created for class with the restriction of using just four colors. I combined photography, illustration, design and packaging for a functional treat for a cat or dog.
RETROACTIVE POSTERS
Posters inspired by the cut-out/Xerox look of 1970s/80s punk rock, using my own photos from past concert assignments.
ALBERT'S BASEMENT BREW
"Albert's Basement Brew" is a reaction to the marketing trend of complicated, ornate beer packaging designs that often obscure the actual beer name or type. What if things were stripped down and ultra-simple? That's where the story of Albert comes in, a La Crosse, Wisc. local "legend" who finally decided to self-bottle his own basement brew. Utterly simple and down-to-earth, Albert's packaging would be a hit among college students and other folks seeking a simple drink.
WASHBURN OUTDOOR BANNERS
With great assets from local agency Zeus Jones, I designed some large hanging banners to show off the school's new branding.
WOLF TRACKS
Risograph prints, 11" x 17".